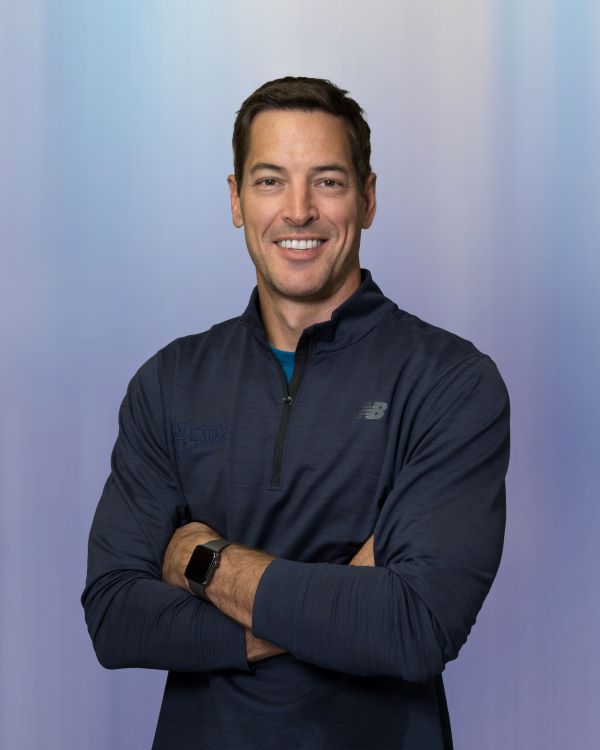 Dr. Albright completed his surgical residency in foot, ankle, and lower extremity reconstruction/ limb salvage.  His internship training was completed at North Chicago VAMC treating both veterans and active duty military personnel.  The high surgical volume during residency of inpatient and outpatient procedures at St. Joseph Hospital and its affiliates throughout Chicagoland allowed for his completion of surgical number requirements to sit for both foot and ankle reconstruction surgical boards.  As a result of completing case logs ahead of the time requirements for graduation, additional time was created to allow additional focus on complex cases as well as time for research. Dr. Albright spent elective time in the Orthopedics department at Marshfield Clinics, Marshfield, WI.  The training consisted of research as well as performing complex reconstructions/limb salvage procedures on motor vehicle accidents and farming injuries.  Additional elective time was also spent at the Chicago Foot and Ankle Deformity Correction Center, Chicago, IL. This training was focused on the surgical treatment of complex foot and ankle conditions such as charcot joints, clubfoot, polio, pediatric/adult flatfoot deformities, revising surgical failures, and post traumatic deformities.
During his residency and in continuing education, Dr. Albright completed training in internal fixation, external fixation, total ankle arthroplasty, deformity correction, arthroscopic procedures, and micro neurovascular surgical techniques.  During his training, Dr. Albright also treated non-surgical pathology with conservative approaches as well as co-authoring journal articles.
Since joining Metro Tulsa Foot and Ankle in 2009, he has seen daily application of his training and sustained growth of the practice into the largest and most pathological encompassing foot and ankle group in the region.
Undergraduate College:
University of Oklahoma
Medical Education:
William M. Scholl College of Podiatric Medicine
Residency:
St. Joseph Hospital/North Chicago VAMC
Office Location:
Broken Arrow & South Tulsa
Dr. Albright's Recommendations
Books
Apps
Podcasts
Exercise Essentials