Common Conditions For Orthotic Treatment
Tulsa Custom Orthotic Treatment Specialists
Orthotics are prescription, custom devices, designed to support, align and comfort the foot and lower extremities. Podiatrists use orthotics to treat conditions such as plantar fasciitis, bursitis, tendinitis, ulcers, and foot, ankle and heel pain. This helps to eliminate or decrease foot pain, improve function or delay the need for surgery or post-surgical pain relief. Custom orthotics are prescribed by your foot & ankle specialist and are not the same as a simple shoe insert or arch support.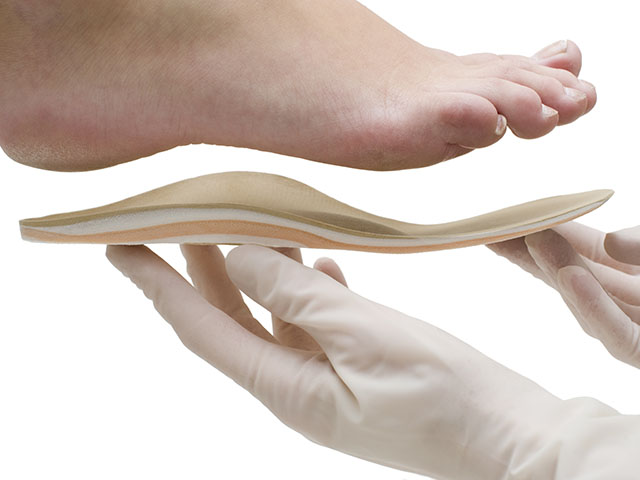 Get Relief with Custom Orthotics
Subscribe to stay up-to-date on news and tips from us.