Tulsa Foot and Podiatry Specialists
Underlying issues in the foot and ankle can be debilitating and cause unnecessary problems. At MTFAS we are prepared to diagnose and treat a wide array of conditions that cause lower extremity discomfort, and we mention some of those in detail on our common disorders section.
Other disorders we treat that are not mentioned in depth are:
Accessory Navicular Syndrome
Capsulitis of the Second Toe
Calf Pain
Cracked Heels
Charcot Foot
Equinus
Hallux Rigidus
Intermetatarsal Neuroma
Lisfranc Injuries
Malignant Melanoma
Os Trigonum Syndrome
PAD (Peripheral Arterial Disease)
Posterior Tibial Tendon Dysfunction (PTTD)
Sesamoid Injuries in the Foot
Shin Splints
Talar Dome Lesions
Webbed Toes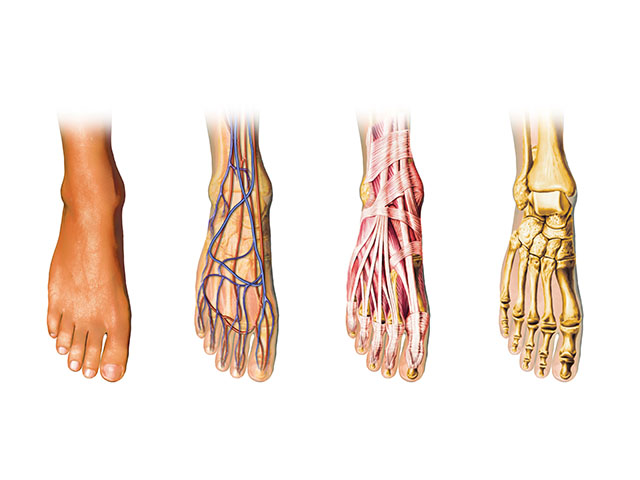 Subscribe to stay up-to-date on news and tips from us.