Common Pediatric Foot Conditions & Treatment
Tulsa Pediatric Foot and Podiatry Specialists
When it comes to pediatric podiatry it is important to see the child, even with minor conditions, to ensure healthy growth and development of the child foot. Occasionally conditions do resolve overtime with simple treatment and monitoring. Although, sometimes minor procedures and orthotics are necessary to ensure healthy bone and tissue growth. Problems noticed after birth do not fall into the above category will not always disappear on their own. It is thus imperative to seek early treatment for your child in order to ensure better responsiveness to conservative treatment options, no matter the issue at hand.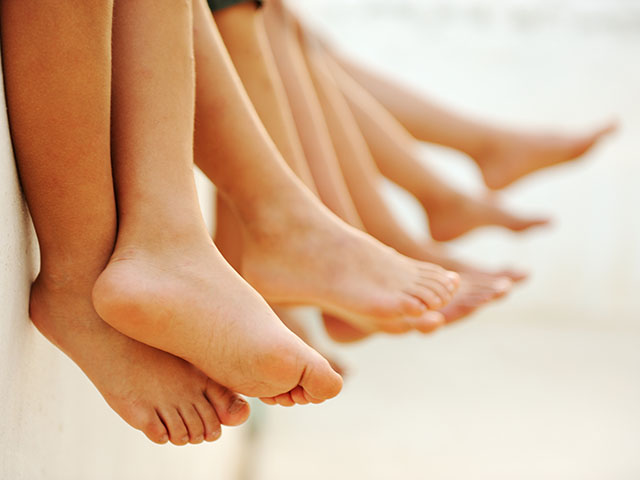 Get Relief with Pediatric Treatment
Subscribe to stay up-to-date on news and tips from us.