At Metro Tulsa Foot & Ankle Specialists, we're excited to announce that May 15, 2023 is the grand opening of our NEW Broken Arrow location.
The new state-of-the-art facility will double our capacity to serve patients in Broken Arrow, and we look forward to welcoming a new doctor to our practice in 2023. It's all part of a commitment to improving our service offerings and delivering the best patient care we can provide.
Dr. Justin Albright is excited about the expansion because it will allow him to see patients solely in Broken Arrow.
"I believe that will improve our office efficiency and communication," he says. "For me that will translate into better services and better care for our patients."
Our growth may change where your doctor practices
While most of our doctors continue to see patients at their current locations, the new location affects the schedules for three members of the Metro Tulsa Foot & Ankle Specialists team: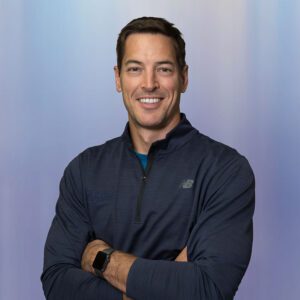 Dr. Justin Albright continues to see patients on Tuesday and Thursday afternoons in South Tulsa, but he'll be practicing in our Broken Arrow location on Tuesday and Thursday mornings, as well as all day on Monday and Friday.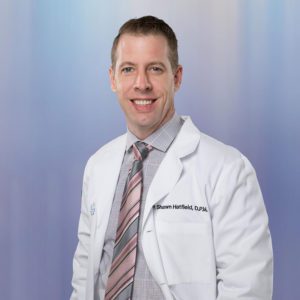 Dr. Shawn Hatfield will see patients in Sapulpa until September, after which he'll be working full-time at our Broken Arrow office.
Visit our expanded new podiatry office in Broken Arrow
With the opening of the new Broken Arrow facility, we invite existing clients and new neighbors to stop by for a visit and take in the scenic views. We look forward to serving you in Broken Arrow—and throughout Tulsa—for many years to come.
Metro Tulsa Foot & Ankle Specialists serves patients at five convenient locations throughout the Tulsa area. Whether you need to see a doctor for foot pain, a sports injury, or another condition, schedule an appointment today.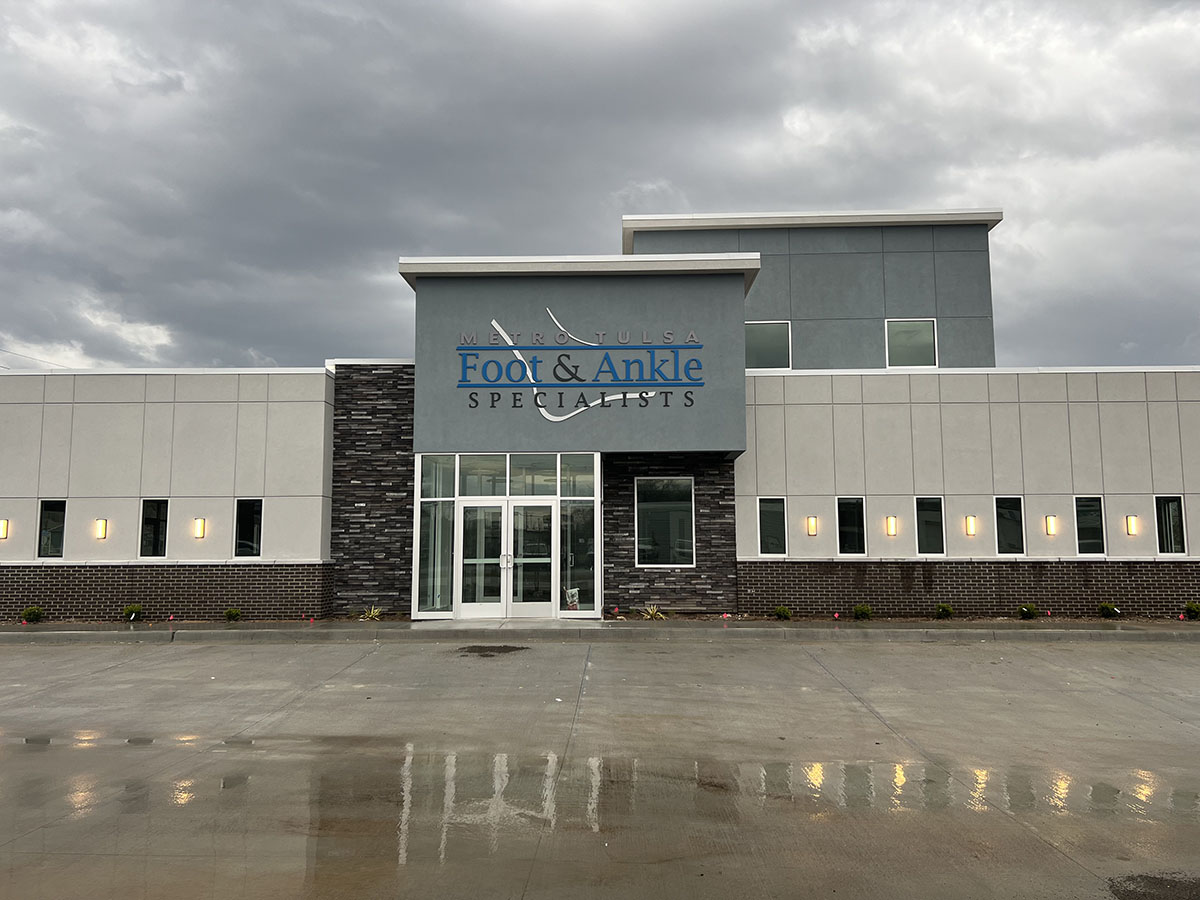 Metro Tulsa Foot & Ankle Specialists
Broken Arrow
701 W. Elgin St.
Broken Arrow, OK 74012
Hours of operation
Monday – Thursday, 8 a.m. – 5 p.m.
Friday, 8 a.m. – noon
Subscribe to stay up-to-date on news and tips from us.